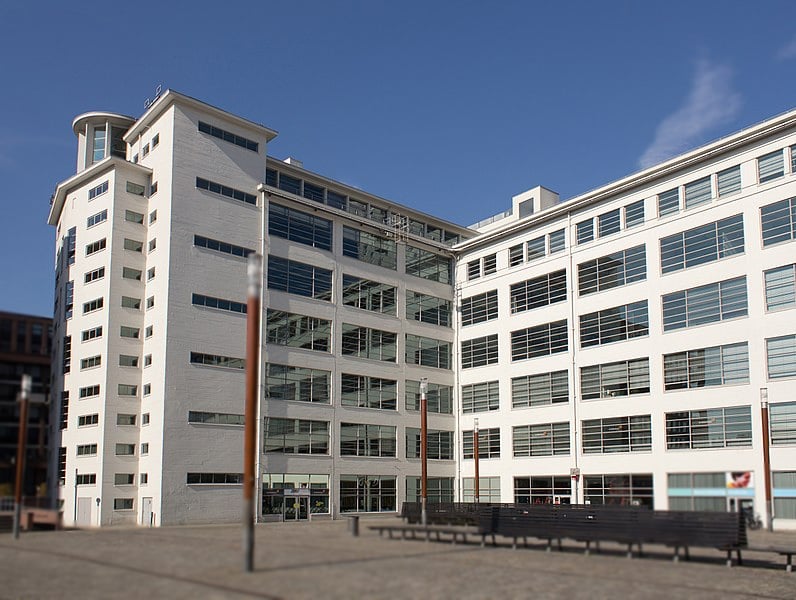 SHOP SOFTWARE voor B2B
Integrace develops advanced products for content management and e-commerce, and provides online marketing and sales solutions based on these products. Our mission: to ensure that our clients can far exceed their internet-oriented goals. Our approach: to go that extra mile.
In addition to our Shoxl e-commerce platform, we provide various of our own products in the field of Product Information Management (PIM), Content Management and Content Publishing. Our products have helped us to build up specialist knowledge in the field of large and complex assortments, interfaces with back-office systems, the B2B segment, and mobile platforms.
Our products are supplied via partners. And, naturally, we also use them ourselves in our projects.
Integrace is located in Eindhoven, the Netherlands. An innovative region, with global leaders in the field of technology – such as ASML and FEI. Integrace also has the ambition to operate at the front of technical development and capability. The fact that we feel affectionate towards (and proud of) the Eindhoven region is hinted at in our Shoxl and Vendisto logos: look closely, and you will find references to the logo of the city of Eindhoven.
Want to exchange view on e-commerce in your industry? We are happy to come over. No strings attached.

Book an appointment