PRODUCT DATA MANAGEMENT
FOR DEMANDING WEBSHOPS
At Shoxl, we understand the challenges that major webshops are confronted with when trying to manage the control and accessibility of large assortments.
In terms of management, we offer an advanced system for product information management. Our PIM systems has facilities which allow you to divide your assortment into any desired classification, to assign all possible characteristics to your products, to list item variants in detail screens or in item tables, to establish complex relationships between items, and to import and link products in bulk.
Then, in the webshop, we make sure that your visitors can easily find their way through your assortment using powerful search-and-filter facilities.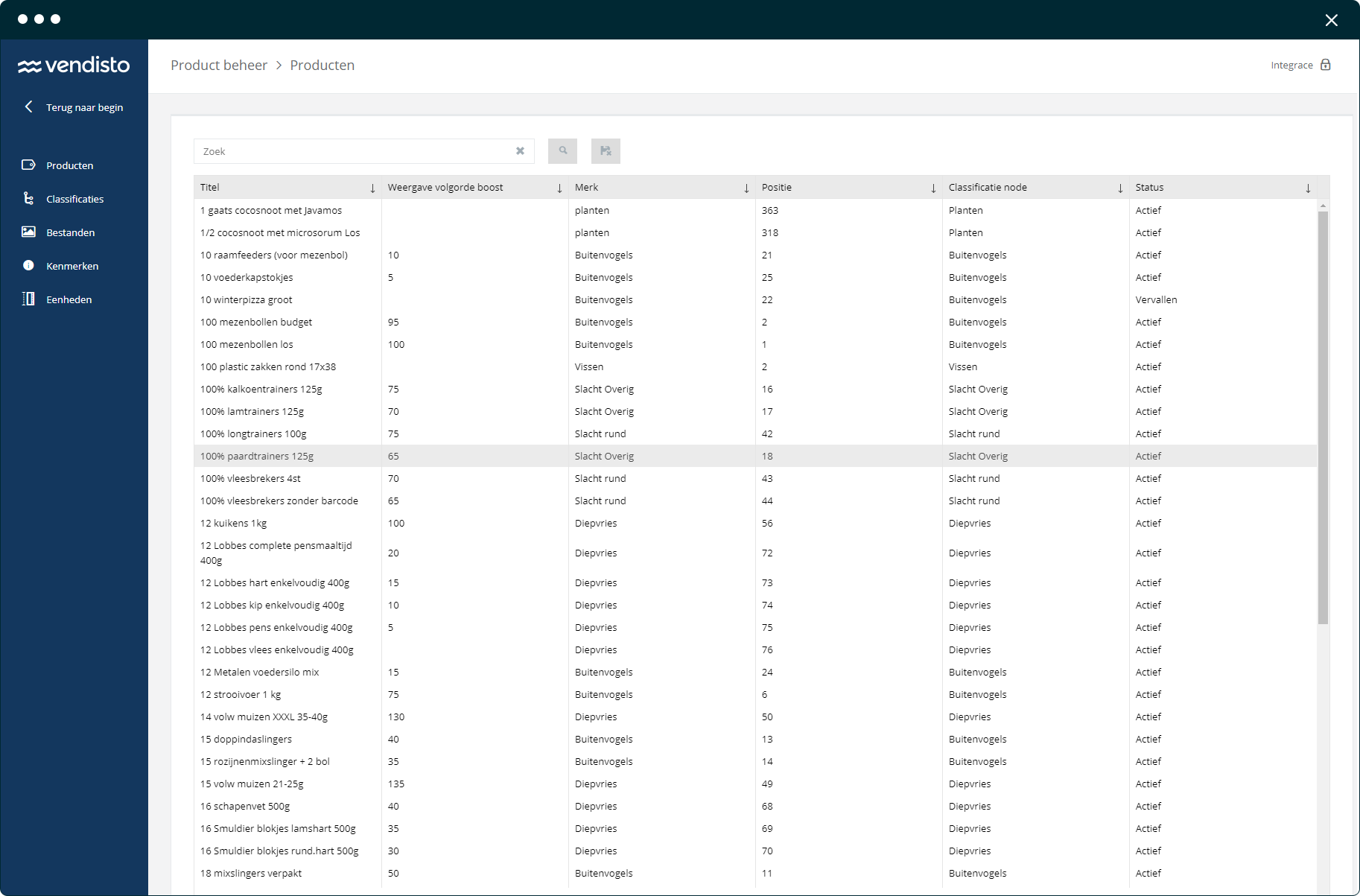 PIM facilities
Shoxl PIM is a complete solution from any perspective. There is nothing else you will need to manage your commercial product data.

COMMERCIAL PRODUCT DATA
The Shoxl PIM system lets you manage all product data you cannot store in your ERP. Consider extensive product descriptions, image materials like pictures or videos, support documentation in PDF-format, and the relationships between products and items.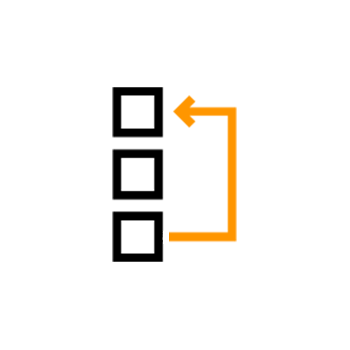 Flexible classifications
Shoxl webshops are without limit in terms of the division of your assortment into product groups and sub-groups. There is no end to the possible number of levels. If you are selling products in multiple shops or sub-shops, you can easily apply multiple classifications for the same assortment.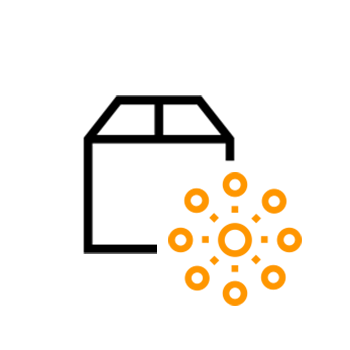 UNLIMITED NUMBER OF PRODUCT CHARACTERISTICS
Products can be fitted with an unlimited number of characteristics. Based on these characteristics, the shop can automatically create relevant filters at any classification level. In addition, these characteristics can also be used for the creation of item tables.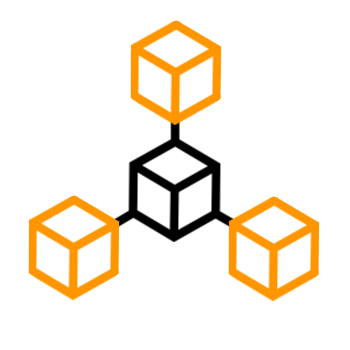 PRODUCT VARIANTS AND ITEM TABLES
Products with many different characteristics as well as variants are best displayed using item table. However, item tables are less ideal for products with few characteristics or variants – in which case a dropdown menu per product characteristic is more accessible. Shoxl shops facilitate both visualization options.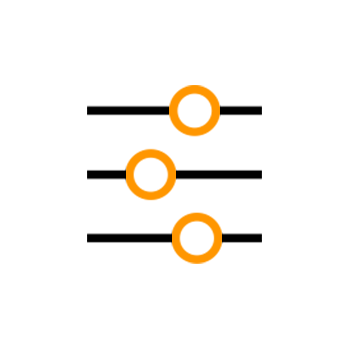 AUTOMATED FILTER CREATION
In a Shoxl shop, filters are automatically compiled from the characteristics found at a classification level or search result. Shop owners can indicate key product characteristics, thus affecting filter order. The configuration can be controlled to ensure filtering starts at a particular level. For a homogenous assortment, for example, a display at main shop level may be selected; but in the case of a highly diverse assortment, filters may be displayed only from the sub-group level onward.

ASSETS
The Asset Management module lets us manage all assets implemented in your shop. Consider product images, links, product sheets in PDF format, logos, etcetera. The PIM has a number of standardized Asset types, but you can also define your own.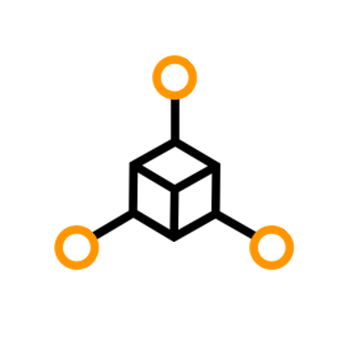 PRODUCT RELATIONSHIPS
Shoxl can apply the relation types of Complementary, Alternative and Replacement as standard. The assignations can be used to identify relationships between products. This information can then be used to offer in-shop suggestions to customers, for up-selling or cross-selling purposes. It is also possible to define your own relationship types for specific purposes – and in an unlimited number – as well.

AUTHORIZATIONS
The Shoxl PIM system can be used to create a detailed division into levels of access to items. Different visitor groups, therefore, can be taken to different assortments. You can make sure that certain products or product groups are only available for regular customers, for clients from a specific country, or only for a single customer.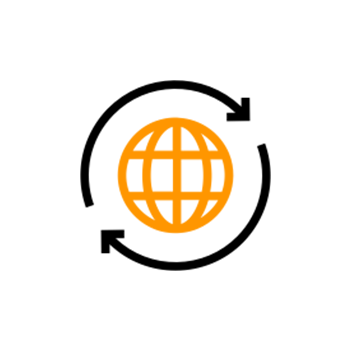 TRANSLATIONS
Shoxl webshops are multi-national and multi-lingual. The PIM import/export facilities let you manage translations of all product data, from classifications, descriptions, and product characteristics to measurement units.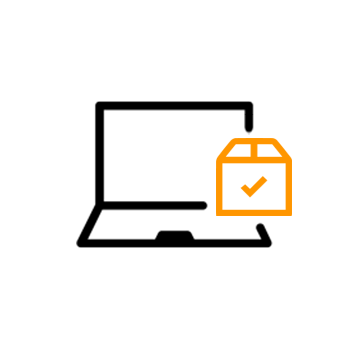 NORMALIZATION AND STANDARDIZATION
For purposes of product comparison and meaningful filter creation, product data should be standardized and normalized. This means, for example, that the system should use the same characteristic values and units. By exporting product data to Excel, any inconsistencies can be found and identified quickly and easily.
ERP INTERFACING
You manage item master data in your ERP system. Shoxl ERP-integration ensures that items you add to your ERP also become available in the PIM for classification, the additional of commercial product information, and publication.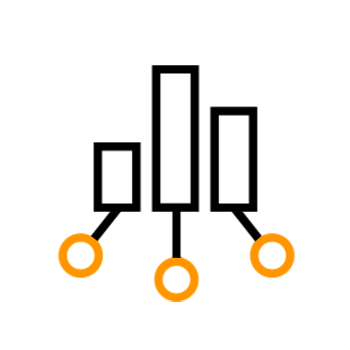 DATA POOL INTERFACING
Commercial data pools, like that of EZ-base (for technical wholesale) and 2BA (for the installation industry) offer a quick start when filling your webshop. The Shoxl PIM system then lets you combine your entries with the product data missing from the data pools. Important products can be assigned their own description, improving your findability on Google. The adjustments to the product data are retained, even when making new imports from a data pool.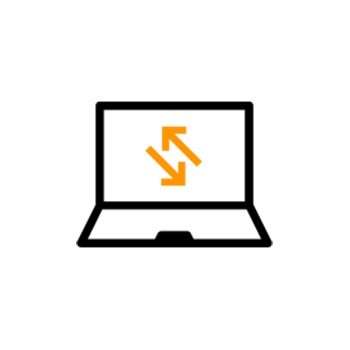 PRODUCT DATA IMPORT/EXPORT
All product data can be imported and exported in one of several formats: Excel, XML and CSV. This makes it possible to use powerful Excel facilities to implement bulk mutations. The importer software is designed to identify any errors or omissions in the file you want to import.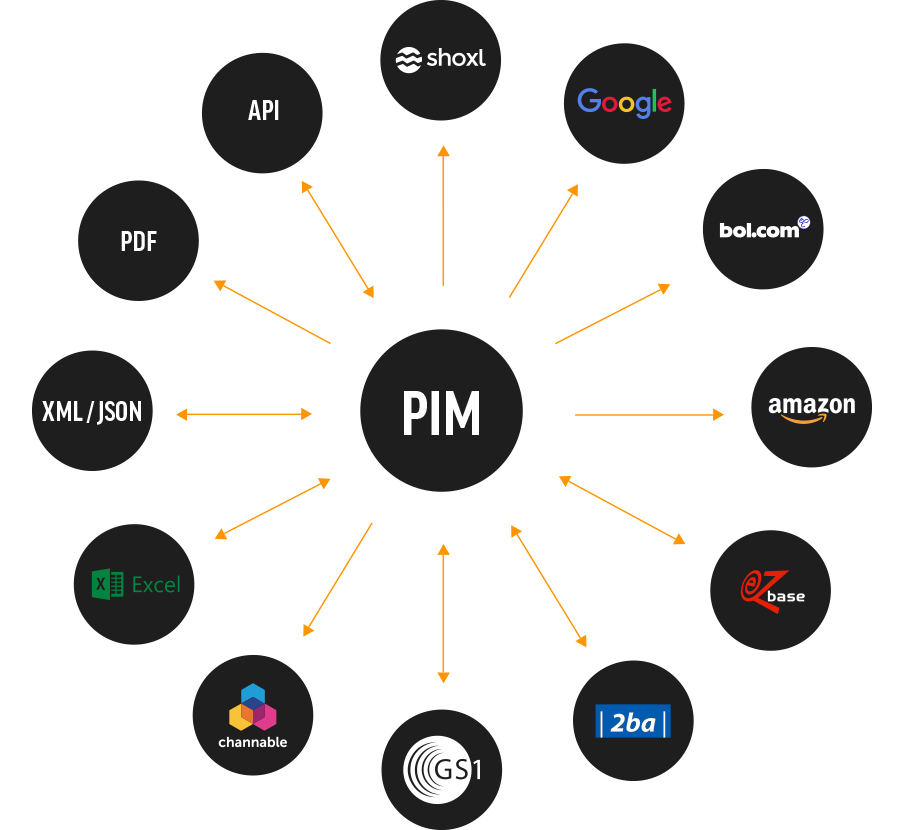 CENTRALE PRODUCT DATA HUB
The Shoxl PIM system is a central storage site for all your commercial product data. This data then becomes available from your website – but naturally also from any other channels that use it, both on- and off-line.

Consider online market places like eBay, Amazon or Google Shopping; data pools like EZ-base, 2BA or GS1; feed management tools like Channable; and so on. And if your specific intended use is not in our list of supported environments, then there is always the Product API.