Exact Webshop
With a Shoxl Webshop for Exact, you choose the advanced e-commerce facilities of the Shoxl platform, into a version that optimally integrates with Exact.
Your customers see their own prices and delivery conditions, and have online access to their order history. Orders from the shop flow directly into Exact, where you handle them in exactly the same way as orders from other channels.
Shoxl Webshops for Exact are available in different versions.
Read more about Exact Webshops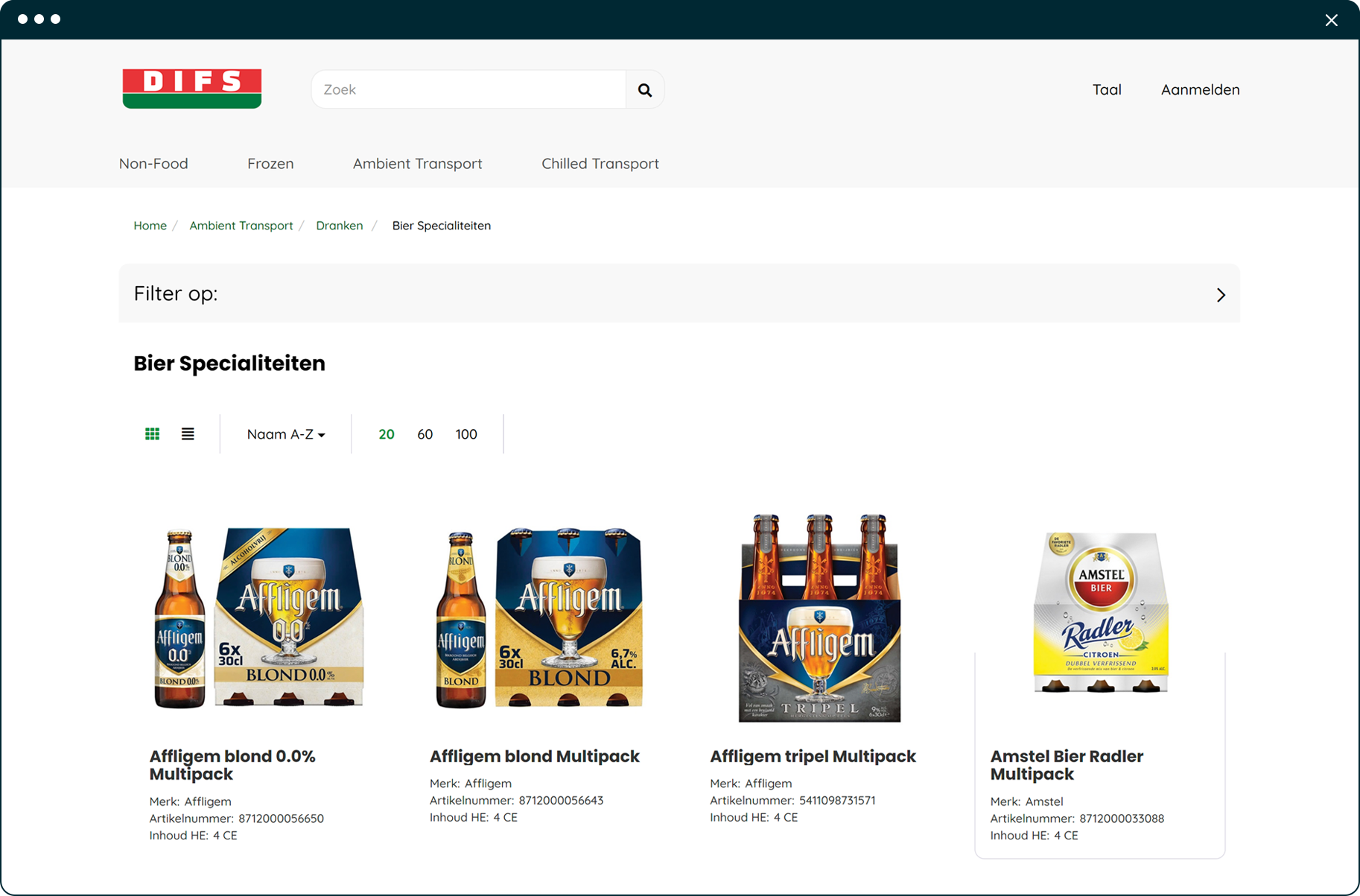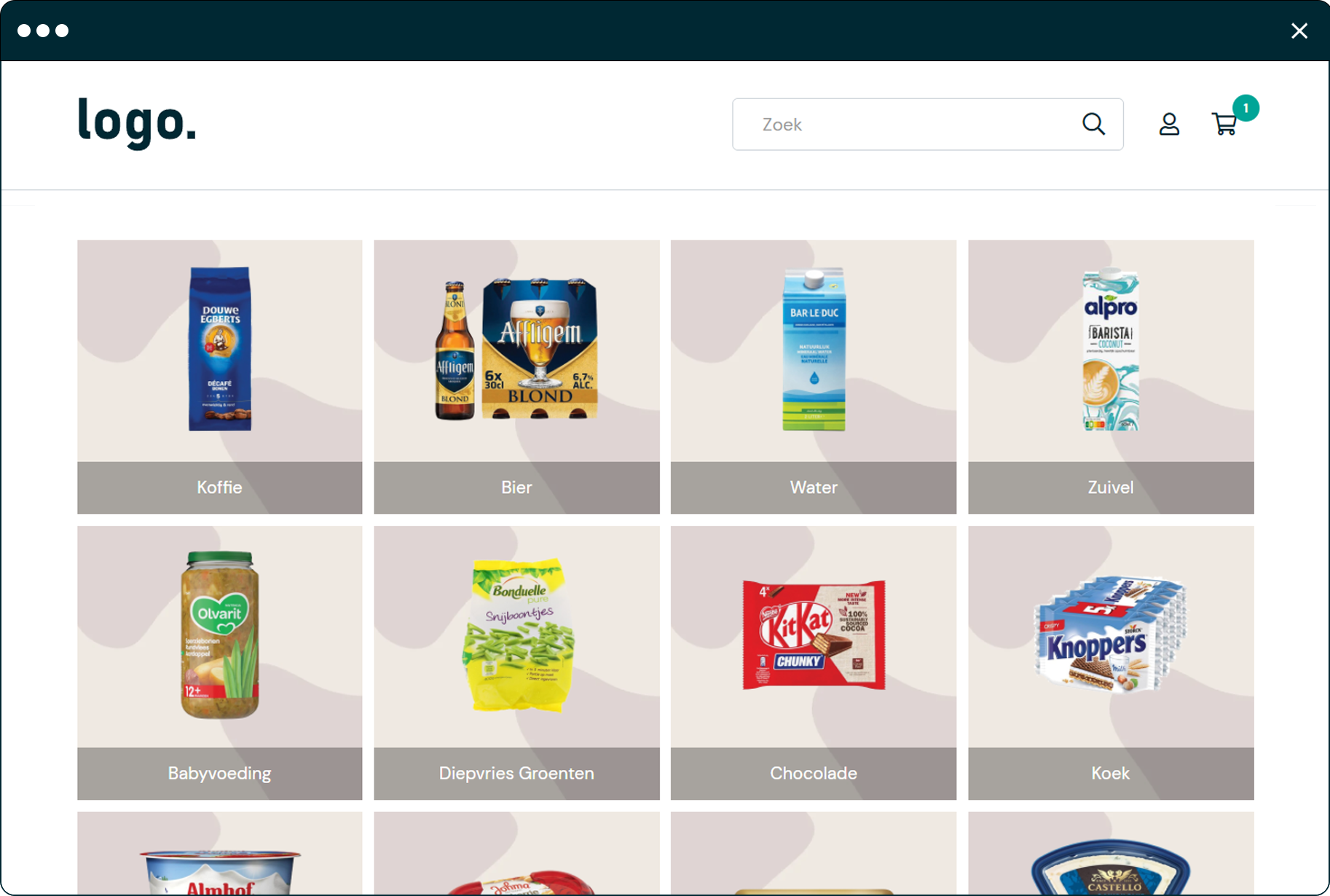 Exact Order Portal
If you do not (yet) have the need for an extensive webshop, but you are looking for possibilities to improve your allow existing customers to order online? With a Shoxl customer portal for Exact, you get exactly that.
Your customers will have access to an environment where they can view their order history, and quickly create new be able to put together orders. Prices, discounts, inventory, payment terms come directly from Exact.
The Shoxl portal for Exact is a completely standard product, available immediately, very easy to implement and competitively priced.
Exact Webshop or Customer Portal?
Need help choosing between an ordering portal and a web shop? The most important differences are listed here. And if you still can't quite work it out: contact us!



Open/Closed
In an Exact webshop, you can have (if you wish) a shop that's accessible for everyone. Your existing customers log in at the private area of the shop. The Exact order portal is only accessible to existing customers.


Design
The Exact order portal has a fixed (neutral) design. At the Exact shop you can choose from templates, which can be tailored to your corporate identity in many more ways. Or you can choose a completely custom design.


Adaptability
Exact shops are configurable in a lot of aspects, thus customizable to your needs. The order portal is not customizable. Of course, we have thought very carefully about the optimal design of the ordering process, but there is nothing to choose.


General Content
The Exact order portal is intended as an addition to your existing corporate site. At the Exact shop you will find a CMS, which also allows you to maintain general pages, news and FAQs. The shop so, if desired, replaces your entire site.
Size of assortment
The Exact ordering portal is suitable for assortments up to 10000 SKUs. Larger assortments require more product information and structuring to help a visitor find products quickly. At larger assortments you can't do without a PIM system.
Product information
With the Shoxl PIM system you enrich your product information. Indispensable for large assortments, but if you have a lot to say about your products also with smaller ones. Shoxl PIM is standard section of our Exact shops, and an option with the premium version of the order portal.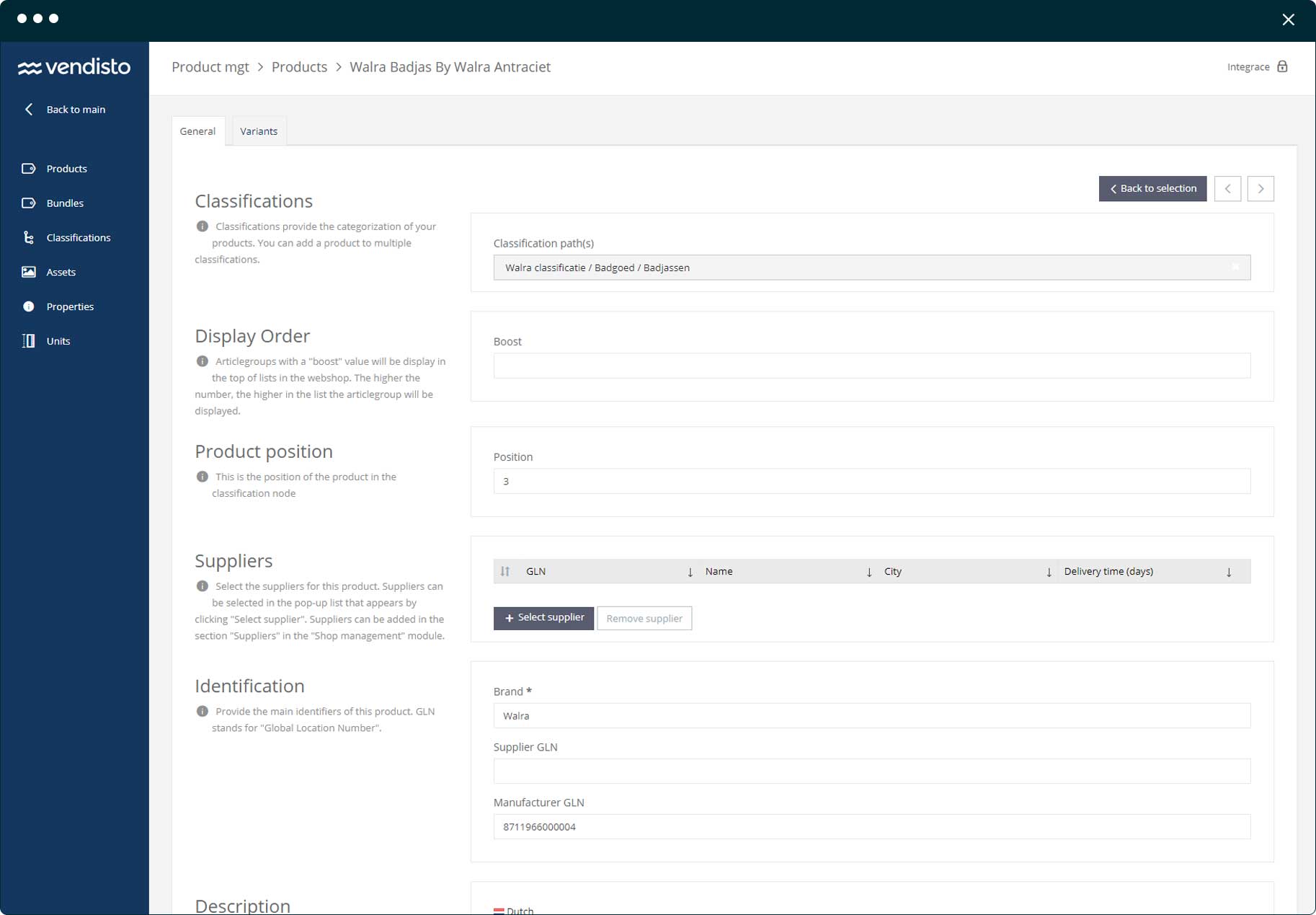 Exact PIM
The basis for any successful webshop lies in good product data.
The Shoxl PIM system provides you a central repository for all the commercial product information you need in your shop, but cannot easily be stored in Exact.
The PIM system works closely with your Exact installation. Assortment changes in Exact are automatically reflected in the PIM system so you can complement the information.
Shoxl PIM is a standard part of our Portal (Enterprise) and Shop solutions, and also available as a separate component.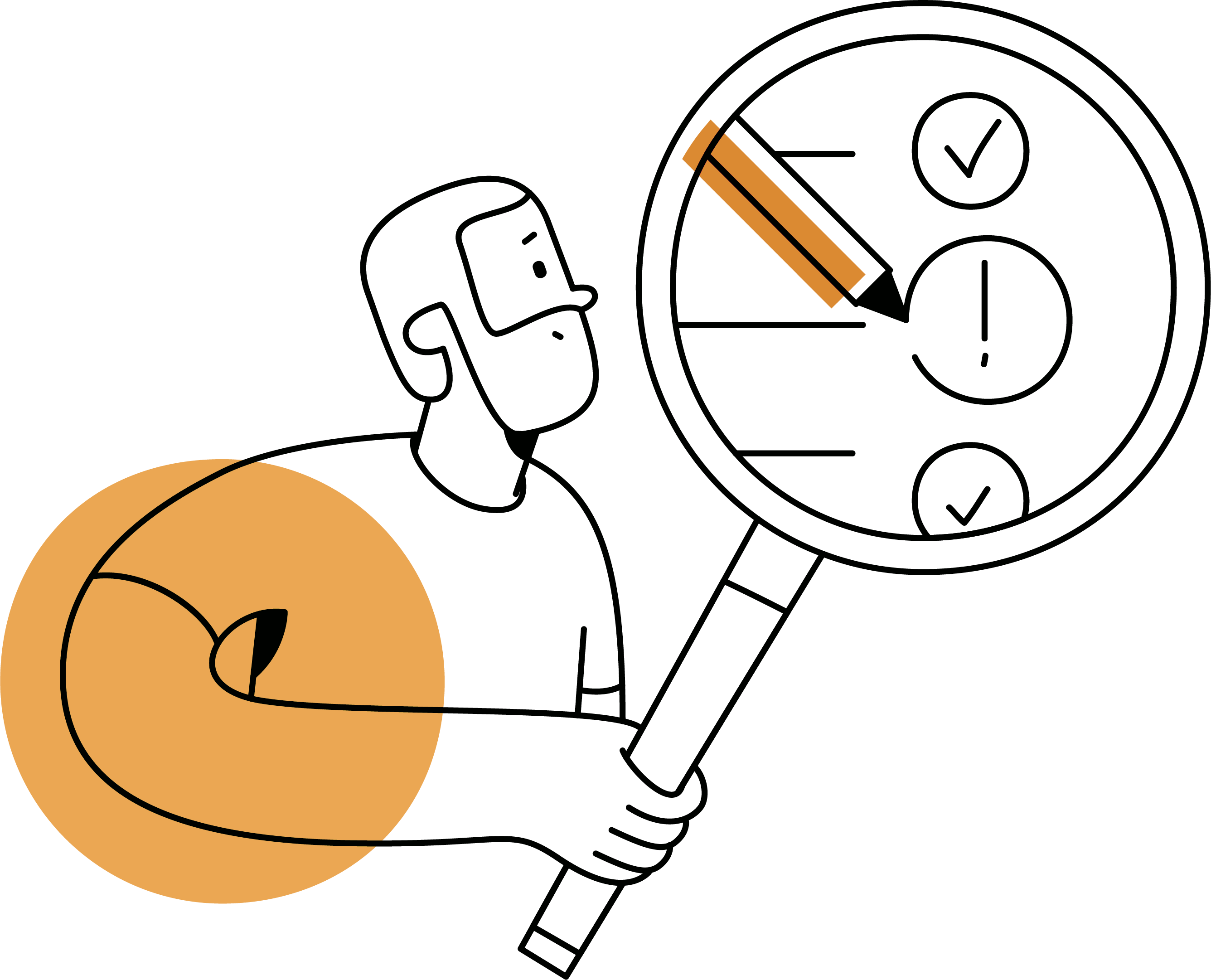 What is the best webshop software
(for you)?
Your time is precious, we get that. But the wrong choice of e-commerce software can seriously hiunder you in the long run. Want to know what you really shouldn't misswhen selecting shop software? Then schedule a free consultation with as main topics:
The fundamental differences between e-commerce solutions - and their impact in both the short and long term.
The e-commerce features that are absolutely essential for B2B e-commerce.
The implications of the various integration options you can choose from.
Of course, we are also happy to address questions about your specific situation.
Yes, I want a free consultation!