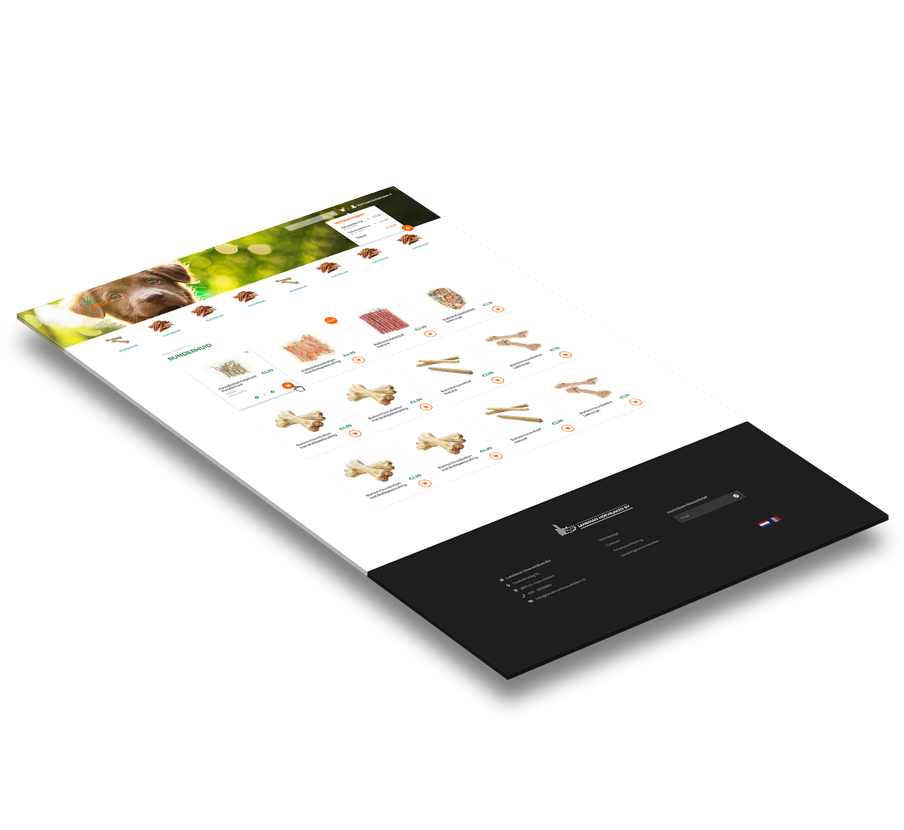 Exact webshop
The Shoxl for Exact e-commerce platform complements your Exact environment with e-commerce functionalities. You continue to work as you always have; all that happens, is that you obtain a new sales and service channel. Orders from the shop are handled in exactly the same way as orders from any other channel.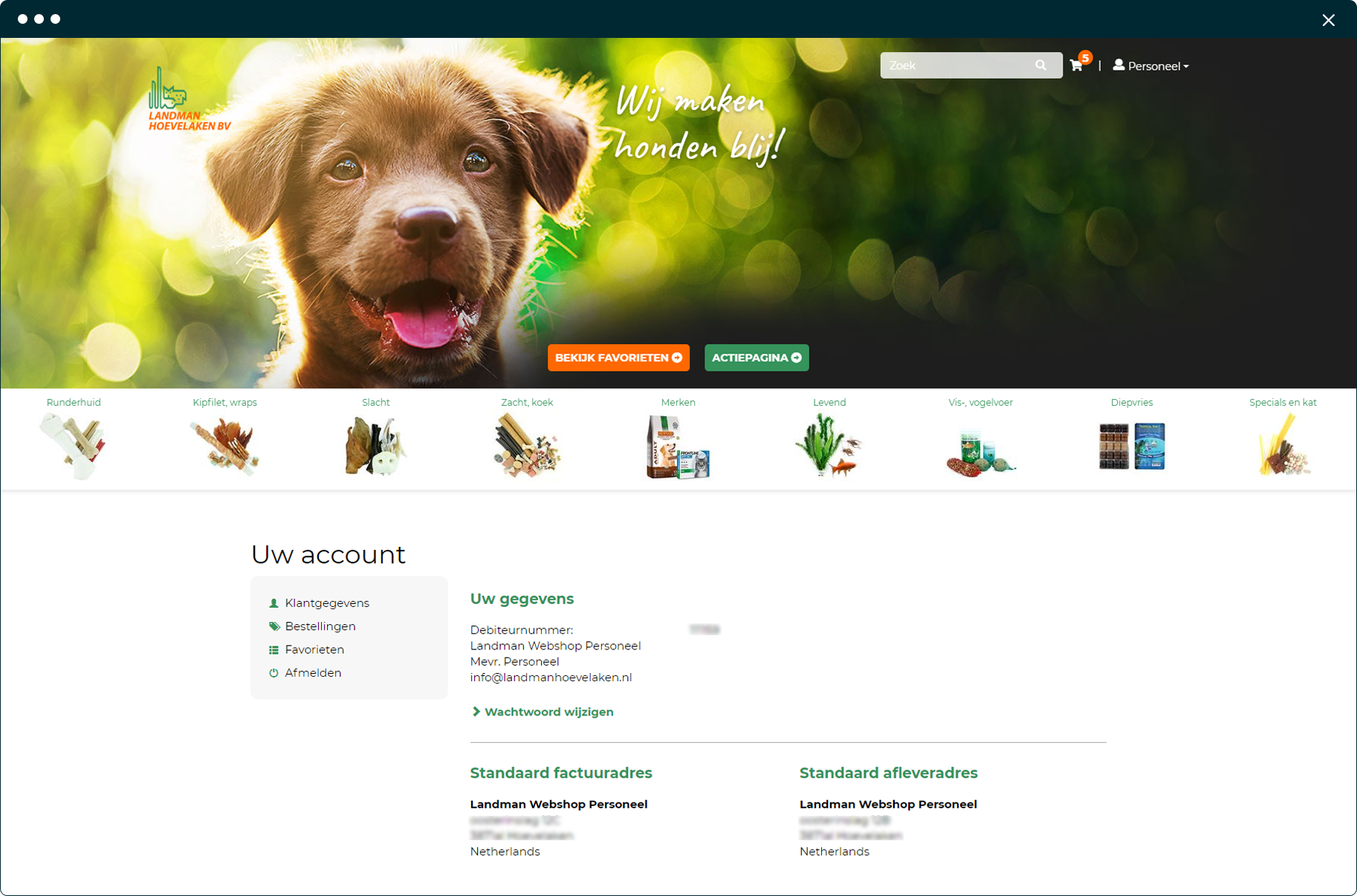 Exact CUSTOMER PORTAL
A Shoxl shop not only helps you reach new potential customers, but also improves the service level to your existing customer base. The customer portal offers them insight into their order status and order history, as well as various as handing them various facilities to submit their orders more quickly – boosting your turnover, lowering your costs, and improving customer satisfaction.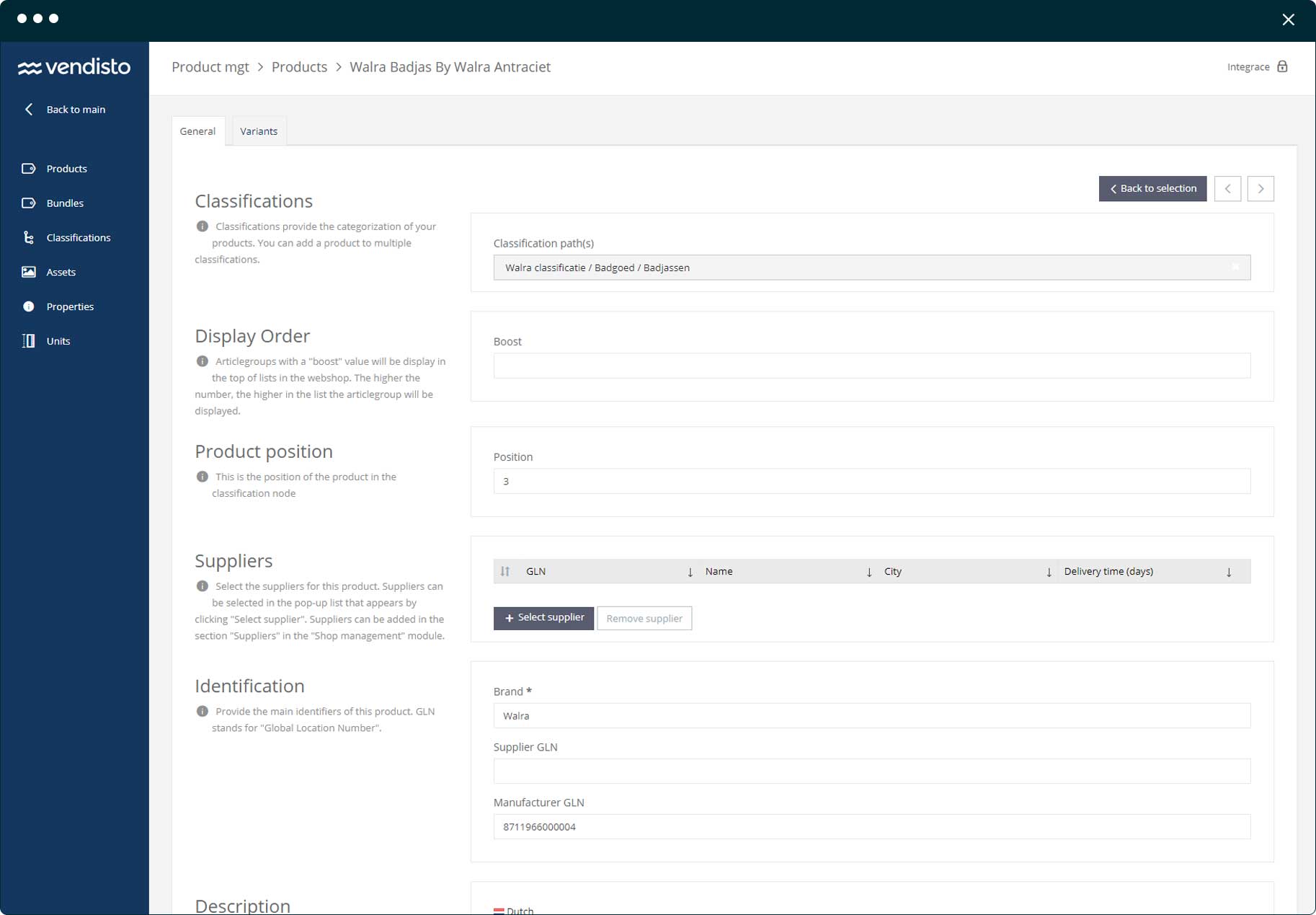 Exact PIM
The basis for any successful webshop is quality product data. The Shoxl PIM system offers a central storage location for the commercial product information you need in your shop that cannot simply be housed in Exact. In doing so, the PIM system works closely with your Exact installation. Assortment changes in Exact are displayed automatically in the PIM system, allowing you to supplement the information.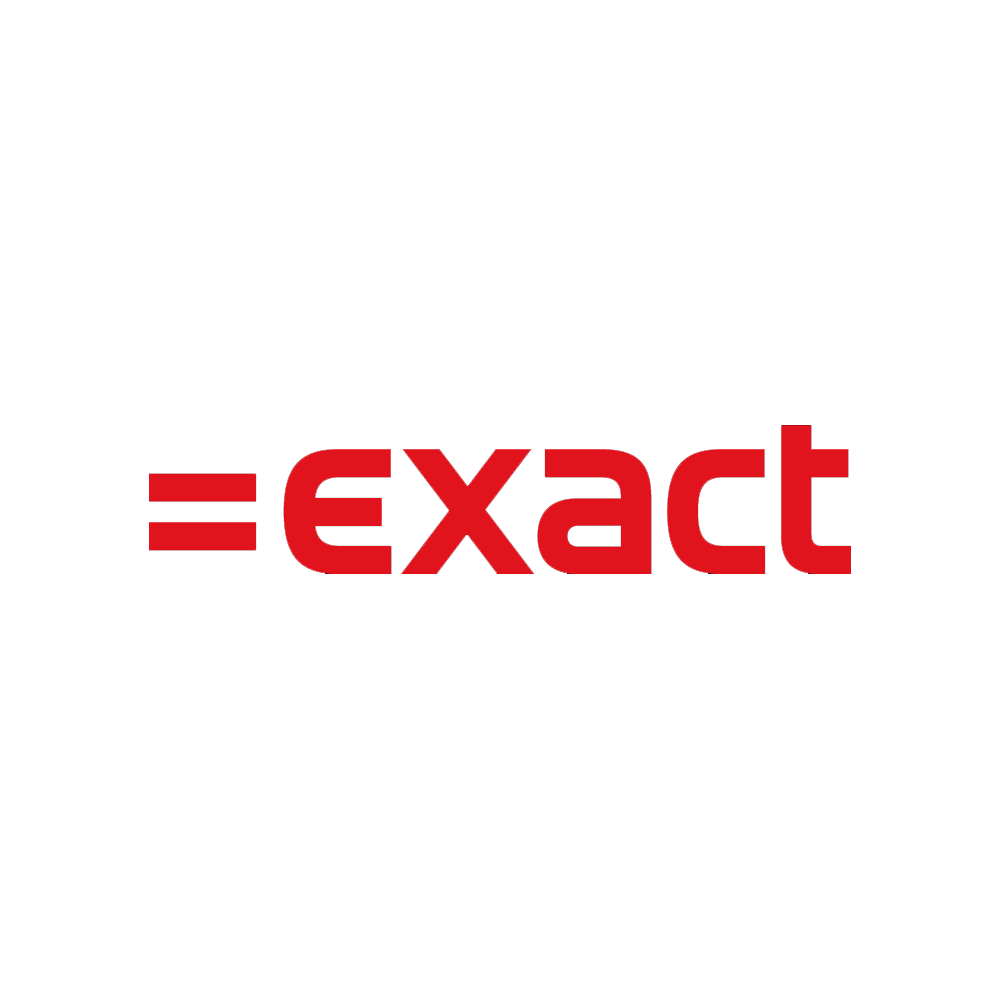 INTERFACING WITH
EXACT ONLINE
AND EXACT GLOBE
Shoxl versions are available for both Exact Globe and Exact Online.

Exact Online is in principe goed toegankelijk voor externe applicaties, maar limiteert het aantal toegestane opvragingen zo sterk dat de realtime interface in de praktijk niet kan worden ingezet voor shops.

In principle, Exact Online is accessible enough for external applications, but it limits the number of permitted requests to such an extent that the real-time interface cannot be used for shops in practice.

Exact Globe runs locally on your network, and does not provide possibilities for real-time interfacing. For both versions of Exact, therefore, use is made of the Shoxl ERP Cache – our solution for ERP-systems whose access to external apps leaves something to be desired.
INTERFACE HIGHLIGHTS
We will not tire you with the technical complexity of interfacing systems, but we do want to list a few of the highlights.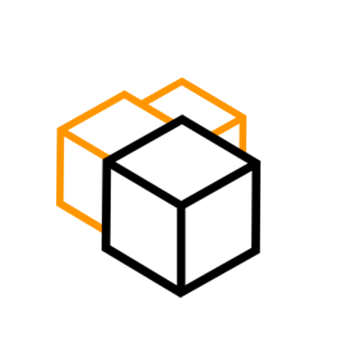 Products
Each new product in Exact is automatically added to Shoxl PIM, where all information needed for the shop can also be added. Products that are blocked in Exact are also immediately removed from the shop.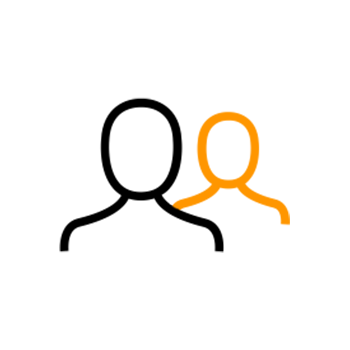 ACCOUNT RECEIVABLES
New account receivables in Exact appear in Shoxl Shop Management after batch imports, and can even create their own password in the shop. Clients can be blocked in Exact or directly in Shoxl Shop Management.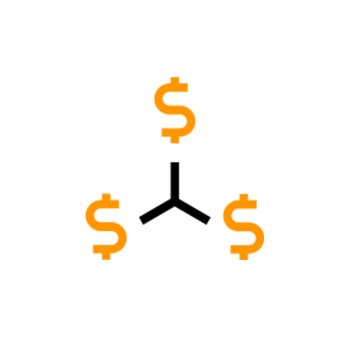 PRICES
The ERP-cache makes price conditions available for the shop, following Exact systematics. Clients without an account receivables number are shown gross prices.
Orders
Shop orders are shown in Exact virtually directly, subsequently following the standard order process. Order confirmation can either be sent from the shop or from Exact.

AUTHORIZATIONS
The Classification field on the Exact client card is used as the basis for Shoxl authorizations. This field is used to determine which products and general content a client has access to.