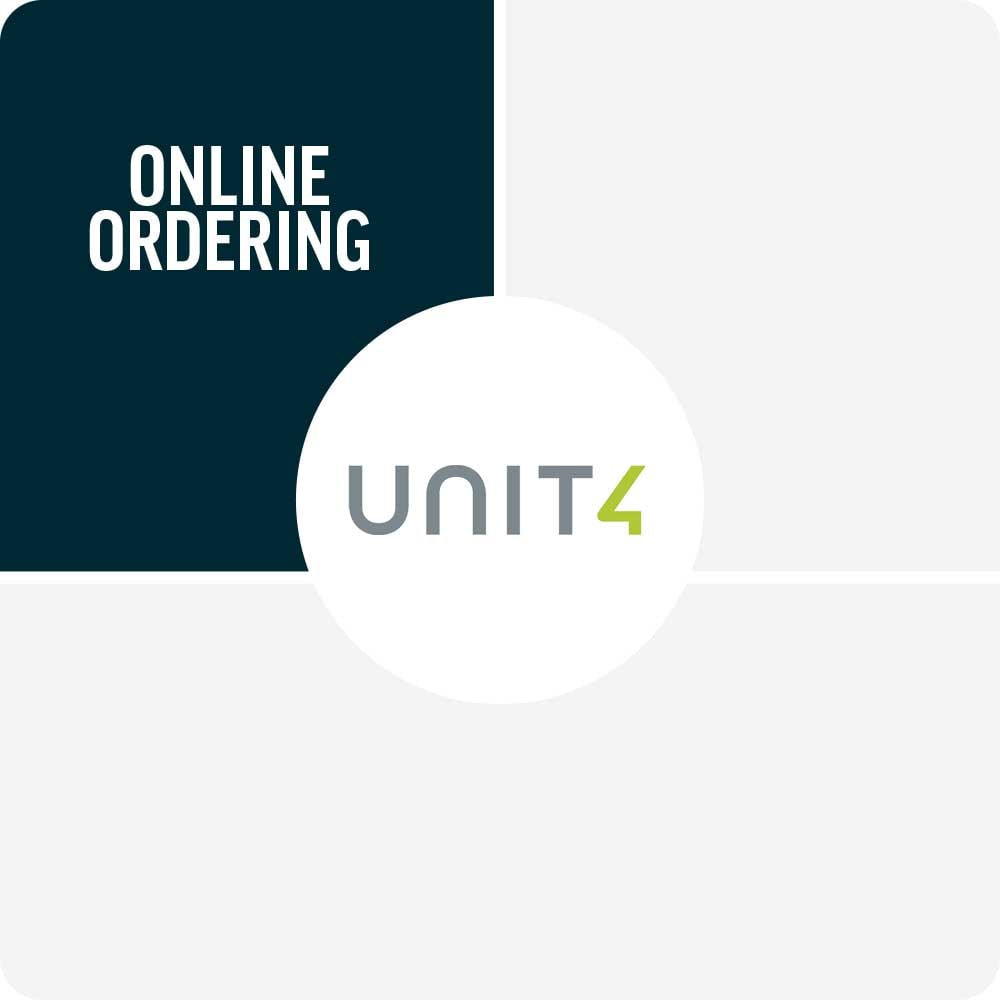 Webshops for Unit4
The Shoxl for Unit4 e-commerce platform complements your Unit4 environment with e-commerce functionalities. You continue to work as you always have; all that happens, is that you obtain a new sales and service channel. Orders from the shop are handled by Unit4 in exactly the same way as orders from any other channel.
CUSTOMER PORTAL FOR UNIT4
A Shoxl shop not only helps you reach new potential customers, but also improves the service level to your existing customer base. The customer portal offers them insight into their order status and order history, as well as various as handing them various facilities to submit their orders more quickly – boosting your turnover, lowering your costs, and improving customer satisfaction.
PIM for Unit4
The basis for any successful webshop is quality product data. The Shoxl PIM system offers a central storage location for the commercial product information you need in your shop that cannot simply be housed in Unit4. In doing so, the PIM system works closely with your Unit4 installation. Assortment changes in Unit4 are displayed automatically in the PIM system, allowing you to supplement the information.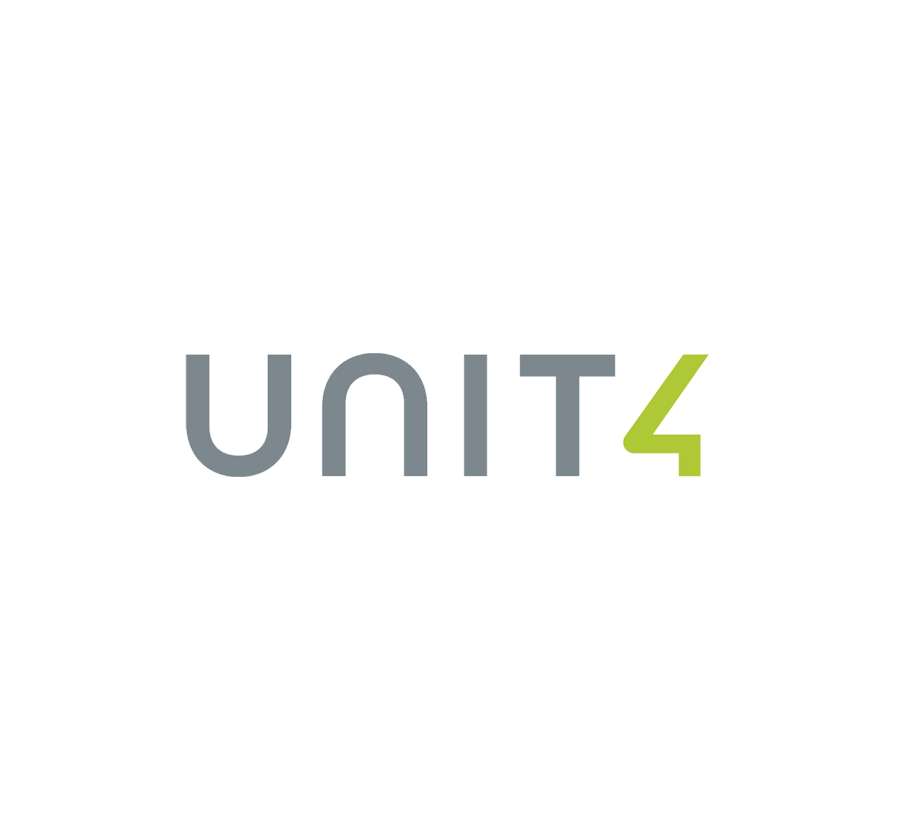 INTERFACING WITH UNIT4
Shoxl can interface with any Unit4 variant, including Unit4 Wholesale, Unit4 Business World (formerly Agresso), Unit4 Multivers and Unit4 Dibis. Which data can be retrieved in real-time or in batches depends on many factors. Contact us for a review of the possibilities for your specific situation.
Interface highlights
Possibilities differs per Unit4 installation but integration is generally as follows.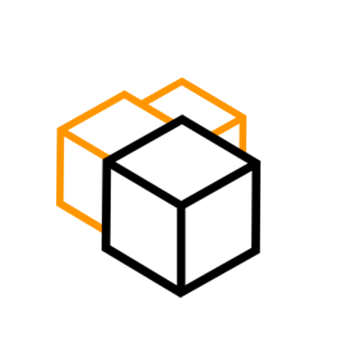 Products
Each new product in Unit4 is automatically added to Shoxl PIM, where all information needed for the shop can also be added. Products that are blocked in Unit4 are also immediately removed from the shop.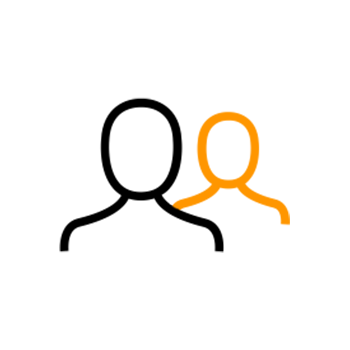 ACCOUNT RECEIVABLES
New account receivables in Unit4 appear in Shoxl Shop Management after batch imports, and can even create their own password in the shop. Clients can be blocked in Unit4 or directly in Shoxl Shop Management.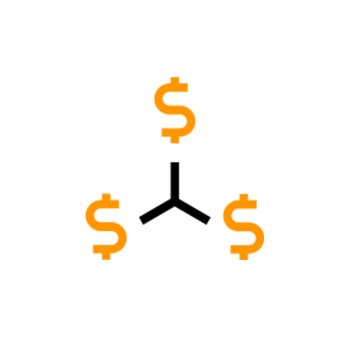 Prices
The ERP-cache makes price conditions available for the shop, following Unit4 systematics. Clients without an account receivables number are shown gross prices.
Orders
Shop orders are shown in Unit4 virtually directly, subsequently following the standard order process. Order confirmation can either be sent from the shop or from Unit4.
Our Unit4 Dibis installation works seamlessly with the shop of our subsidiary of Van der Peijl, www.techniek.nl. Even complex authorizations are no problem at all.
Pieter Scholten / General Manager
BMG (Bomij)