THE POWER OF THE SHOXL PARTNER NETWORK
We work intensively with a framework of professionals who sell and support our e-commerce products and services. In return, these partners can rely on our expert products and support.

Together, we are able to offer a solution that meets the highest quality standards. Want to join our Shoxl Partner network?
SHOXL PARTNERSHIP MODELS
Shoxl offers different partnerships models. Whatever your focus, skill-level, or goal, we can offer a partnership that suits your company.

Partnerships with Shoxl have little risk, an appealing margin, and as much control as you require.
REFERRAL PARTNERS
(Bronze)
The Shoxl affiliate program rewards partners for their referrals to Shoxl. These referrals can take the form of a logo, link, or short paragraph on your website, or that of an active approach to advocating Shoxl solutions to your contacts.
The remainder of the process is conducted by Shoxl directly. No need for you to spend another thought.
VALUE ADDED RESELLERS
(Silver)
Value Added Resellers (VARs) employ Shoxl solutions as part of their own package of services or products. In doing so, VARs add value to the Shoxl offer through services and expertise in the field of strategy, online marketing, design, Product Information Management, (ERP) implementation, or hosting.

Based on the Shoxl platform, designers without technical knowledge can quickly create professional webshops, and SEO specialists can create webshops that are 100% optimized for search engines, for example.
SOLUTION PARTNER
(Gold)
The Shoxl solution program is our premium partnership. Together, we develop a marketable solution – to be marketed by Shoxl and you, the partner. Both parties are knowledgeable and expert on a shiny new e-commerce solution, and are willing to invest in it. Any business case is open for discussion. Shoxl has been developed in a Microsoft .Net (Core) environment. We can aim for mutual developments where possible.

The platform includes a fully functional webshop that can be adjusted in literally every aspect – design and layout as well as various functionalities and/or API interfacing.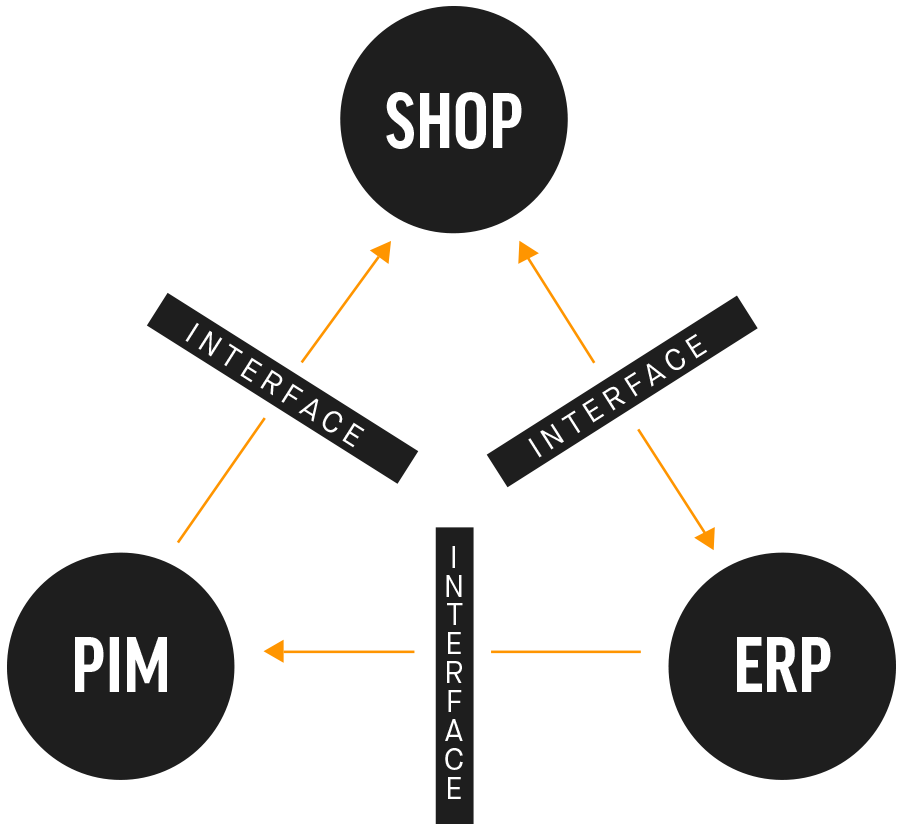 Shoxl Partner Services
Shoxl was born from a specific need felt by wholesalers, manufacturers, brands, and distributers. A strictly enforced architectural separation between the shop-components, ERP system, and PIM system lets you manages the various data in their intended system.

Our expert knowledge of these systems means Shoxl partners can rely on us for information and support needed to present digital commerce to their customers. This enables our partners to offer an e-commerce solution without needing to make excessive investments.
Sales Support
Shoxl sales, marketing, and support based in the Netherlands.
Online demonstrations: we provide the presentation and online demo-environment.
Live demonstration: a demonstration by Shoxl consultants at your client's offices.
A demo-environment to try out Shoxl.
Special partner training to ensure your sales division is fully prepared for Shoxl sales.
A dedicated project and account manager.
Tech Support
Full support for the implementation of a Shoxl e-commerce platform.
Our technical experts ensure Shoxl is installed and interfaced with the ERP-package.
Our design department can ensure sensational front-end designs.
Shoxl support for additional assistance with implementation, with topic ranging from configuration, knowledge, user manuals, releases, and more.
Product development of the Shoxl platform using Scrum.
New feature-packed releases every month.
Consultancy
Shoxl offers consultancy services that ensure full client satisfaction with the new webshop. We can offer recommendations on client-specific adjustments and on how to successfully approach an e-commerce project.
Marketing
We can aid you in creating a marketing plan including a campaign on B2B e-commerce, getting your clients acquainted with e-commerce and Shoxl. In addition, we can supply content in the form of whitepapers, blogs, releases, customer cases, and the like. We are open to joint activities, such as organizing webinars, customer events, lunch & learn session, and visits to relevant (trade) fairs.
Training en Coaching
Shoxl offers training for account managers, consultants and developers to help them fully come to grips with the Shoxl e-commerce platform. Various manuals are also available from our website.
Become a Shoxl partner
Let's get down to business, otherwise, you will never finish the project.
Contact us today:
Call us
Send mail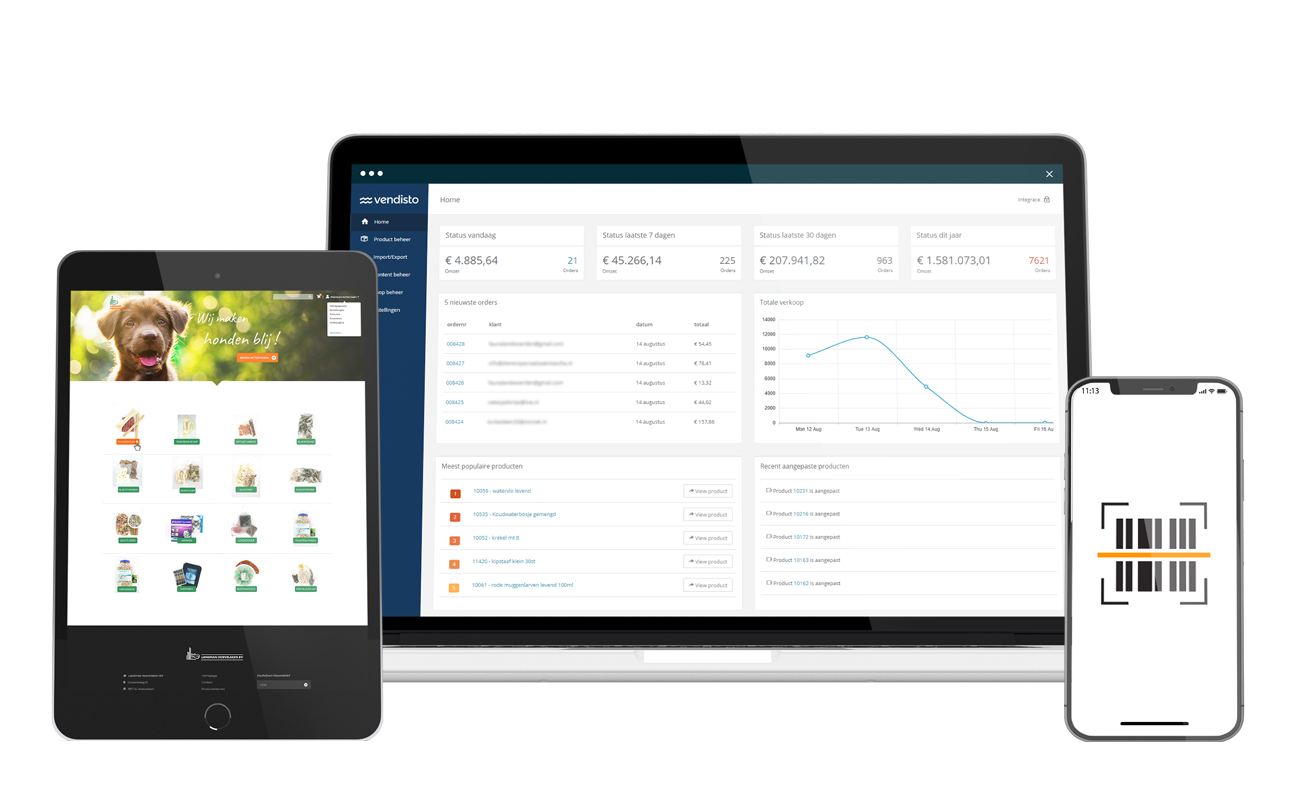 PARTNERSHIP BENEFITS
In short, by adding Shoxl products and services to your portfolio, you can improve your business activities and provide better customer service. Not only because we have much to offer to our partners, but also because we understand the language of ERP. In addition to a state-of-the-art webshop, we offer a perfect layout based on existing business processes taken from the ERP system.
Increase your client reach by offering a complete package for high-end e-commerce.
Improve average order value for new deals.
Increase customer satisfaction ratings by widening the scope of your portfolio.
Boost turnover from existing customers by offering additional services.
Improve your customer base stability by selling a full e-commerce platform with ERP-system interface
Want to join the Shoxl Partner Network? Or use Shoxl as the basis for your own e-commerce solutions? We are looking forward to working with you.
Tim van Hout
Partner Account Manager | Shoxl