Content is king
Naturally, product data is at the heart of your webshop. But all other types of content can also be managed effortless using Shoxl's content management facilities. Consider general business and order process information, as well as news messages, or items in a knowledge bank.
The Shoxl platform lets you build more than just a shop; you can build a complete website that offers a full solution to your market communication requirements.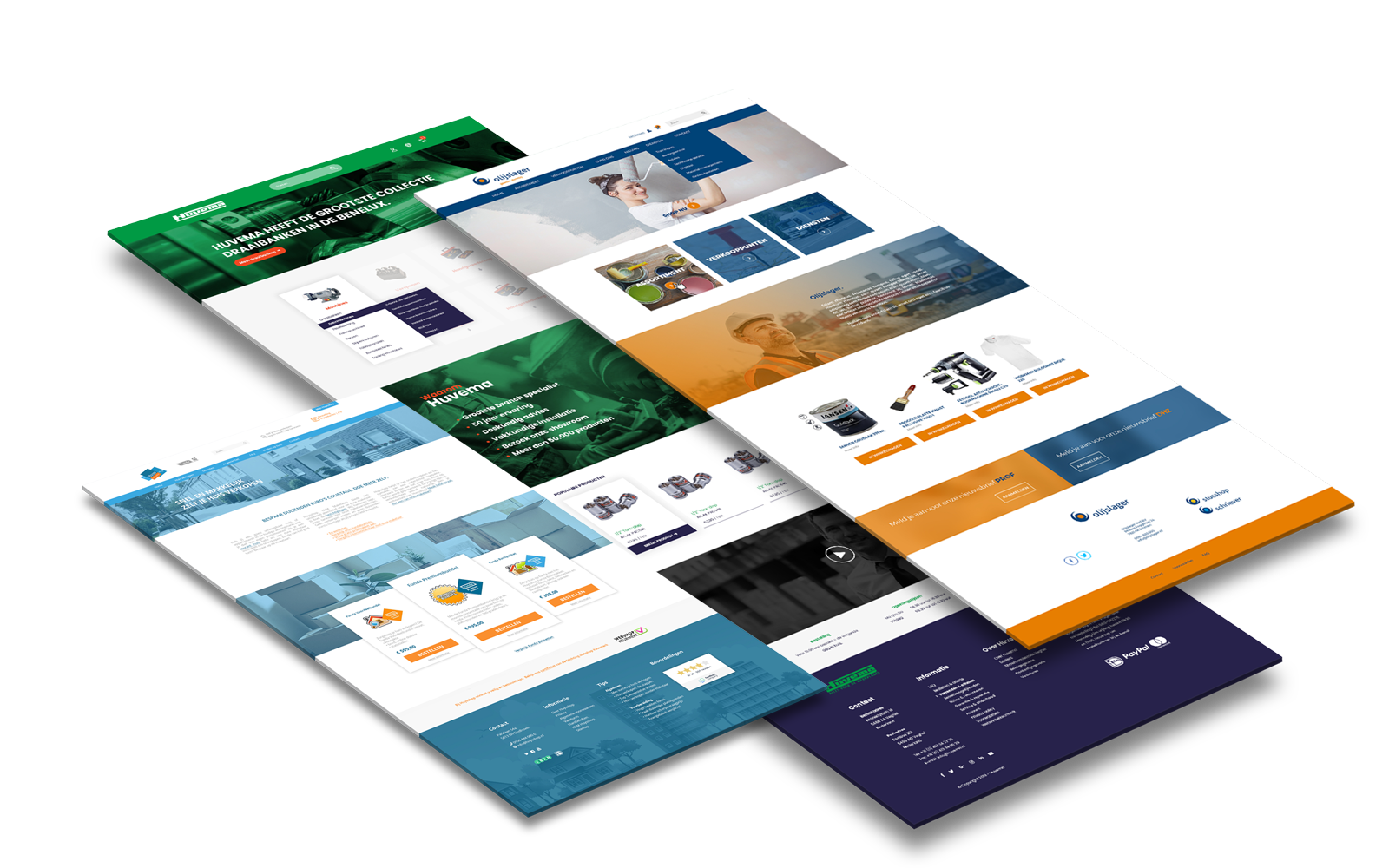 Want to know more?
Contact Shoxl for more information. We are happy to help.
Contact

NAVIGATION AND PAGES
A typical webshop encompasses multiple navigation methods. The headline redirects to various pages, main navigation is found under the banner, the footer typically also includes several links. The Shoxl CMS supports an unlimited number of such navigational paths and underlying pages. Once you create a page, simply indicate the position and navigation that should lead there, and that's it.

TEMPLATES
When creating pages, you determine the template that should be used as their basis. The template defines the layout of a page, for example indicating which fixed elements should be implemented, and which content blocks you can fill in yourself. In addition to standard layouts found in any Shoxl installation, it is also possible to define client-specific layouts. For experienced users, there is the possibility to fully customize the pages – by defining them in HTML-format, or by using the Shoxl editor for responsive pages.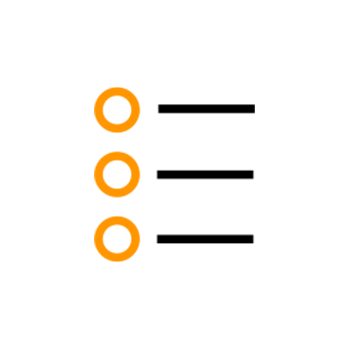 LISTS
The "Lists" section in the CMS is where you define and fill lists with products. These lists are used in various locations in the shop; from a list of promotional products on the homepage to a list of frequently purchased items. Lists can be used to fill fixed template elements, but also to fill content blocks dynamically.

AUTHORIZATIONS
The Shoxl CMS "AuthorizedContent" template can be used to assign detailed access to the various content blocks. As a result, different user groups can be shown different information. This allows you to show certain promotions only to certain groups of clients, or to only show information on part of your assortment to clients with access to that part of assortment.
In addition to content block authorization, Shoxl also support page-level authorization. This makes it possible to, for example, show different navigational options to signed in regular clients than to incidental visitors.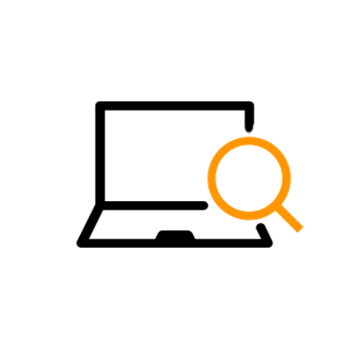 SEO
When it comes to search engine optimization, content is king. A high ranking in organic search results is only possible with relevant and appealing content. Producing that content is up to you; but Shoxl offers all possible support for implementing it. The perfect sections for this purpose are, of course, the knowledge bank and the blog. And, naturally, you can assign meta-data to all items you produce, making it easier for Google to understand the information offered.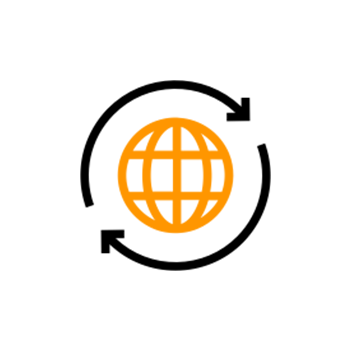 MULTILINGUALISM
All fixed template-elements are available in several languages. New languages can easily be added since all language-dependent elements are stored in translation files. For each language variety of a certain page, a new page is created. There is full freedom to allow for navigational structure variations from one language to the next – or to keep the different versions identical.