DATA POOL FOR THE HARDWARE AND TOOL INDUSTRY
For technical wholesalers, the scope and variety of their assortment is a significant challenge when setting up an online sales channel. A good webshop relies on the completion and standardization of all supplier product data. Certainly not a trifling matter.
EZ-base solves this issue. The EZ-base data pool lists the complete assortment of over 350 manufacturers, with over 1.5 million items, ready for use in a webshop.
Are you an EZ-base subscriber, and do you want to get started with your shop as soon as possible? Then you have come to the right place.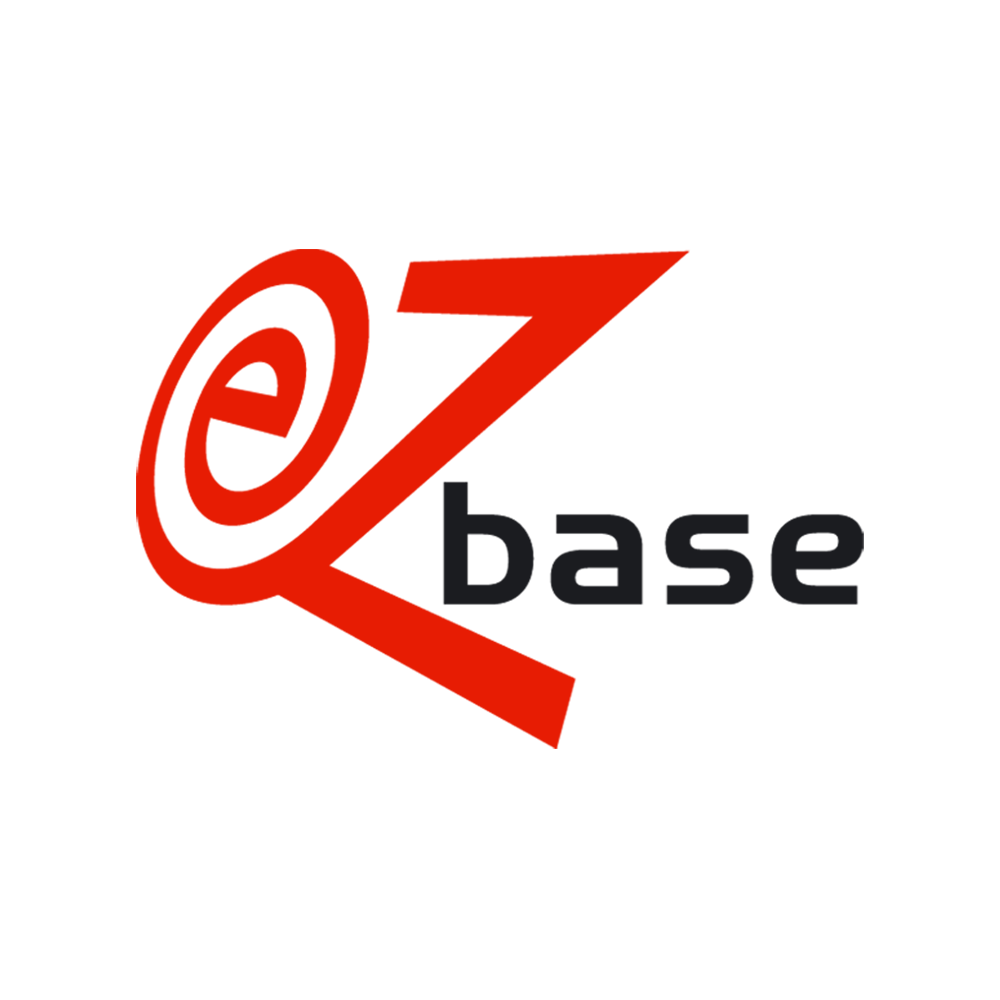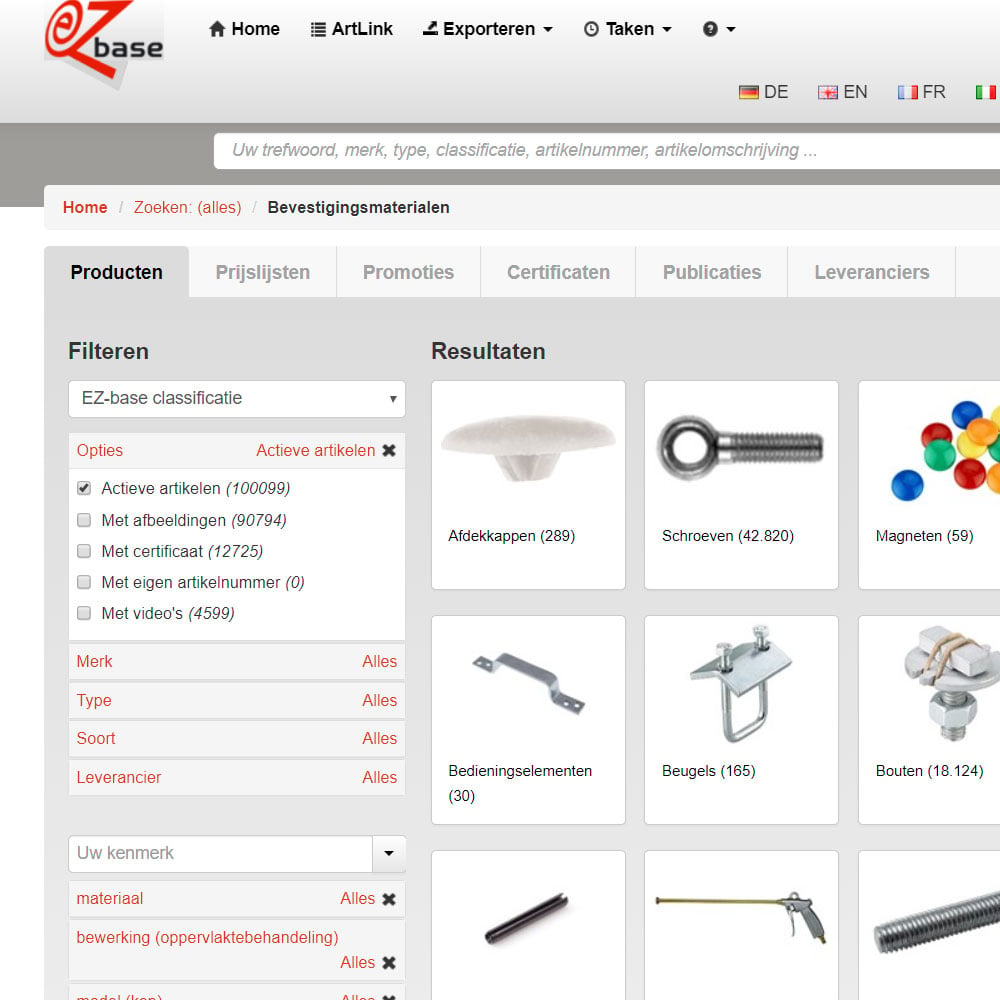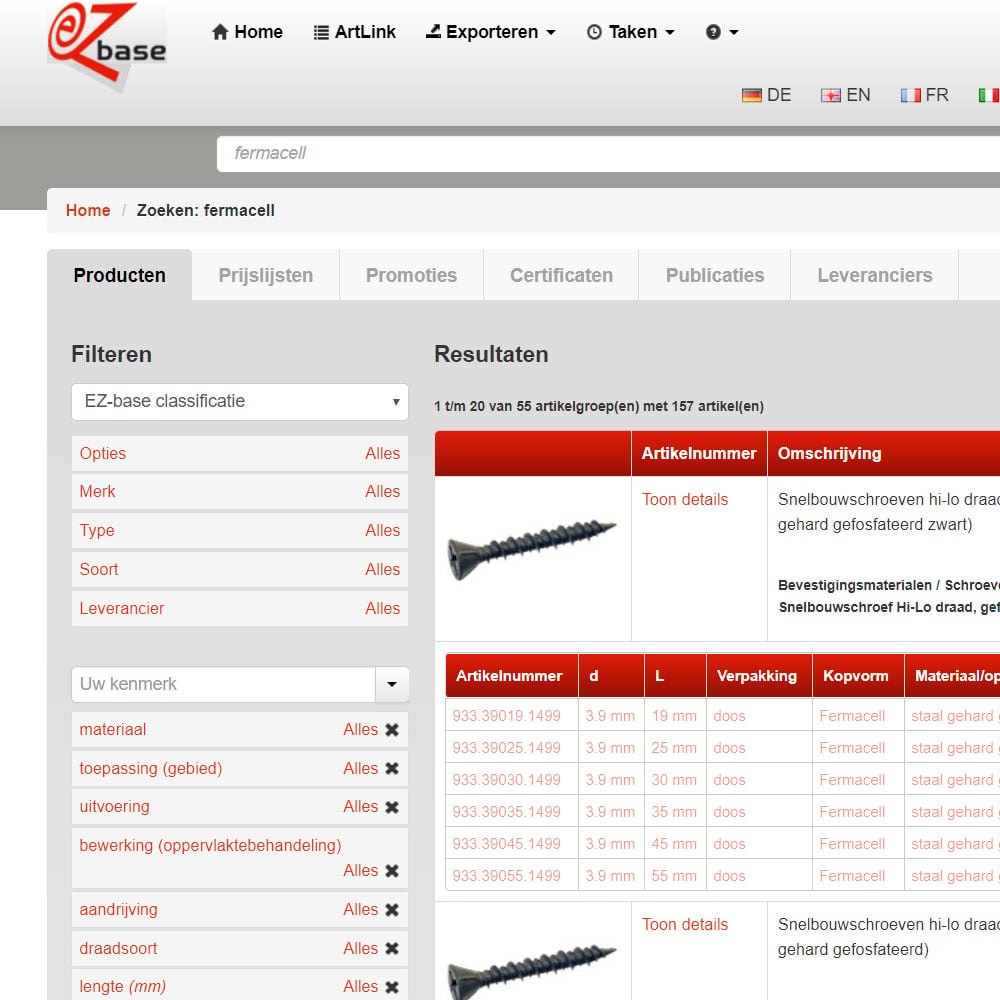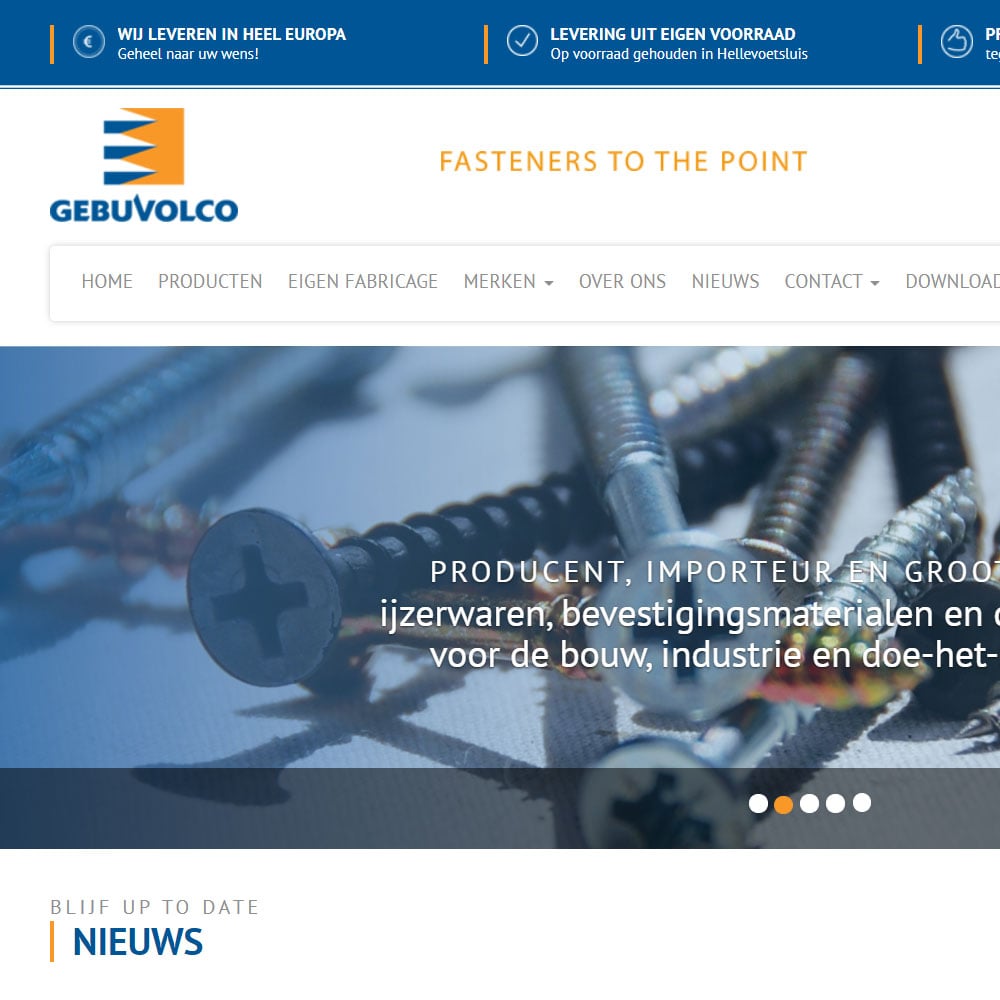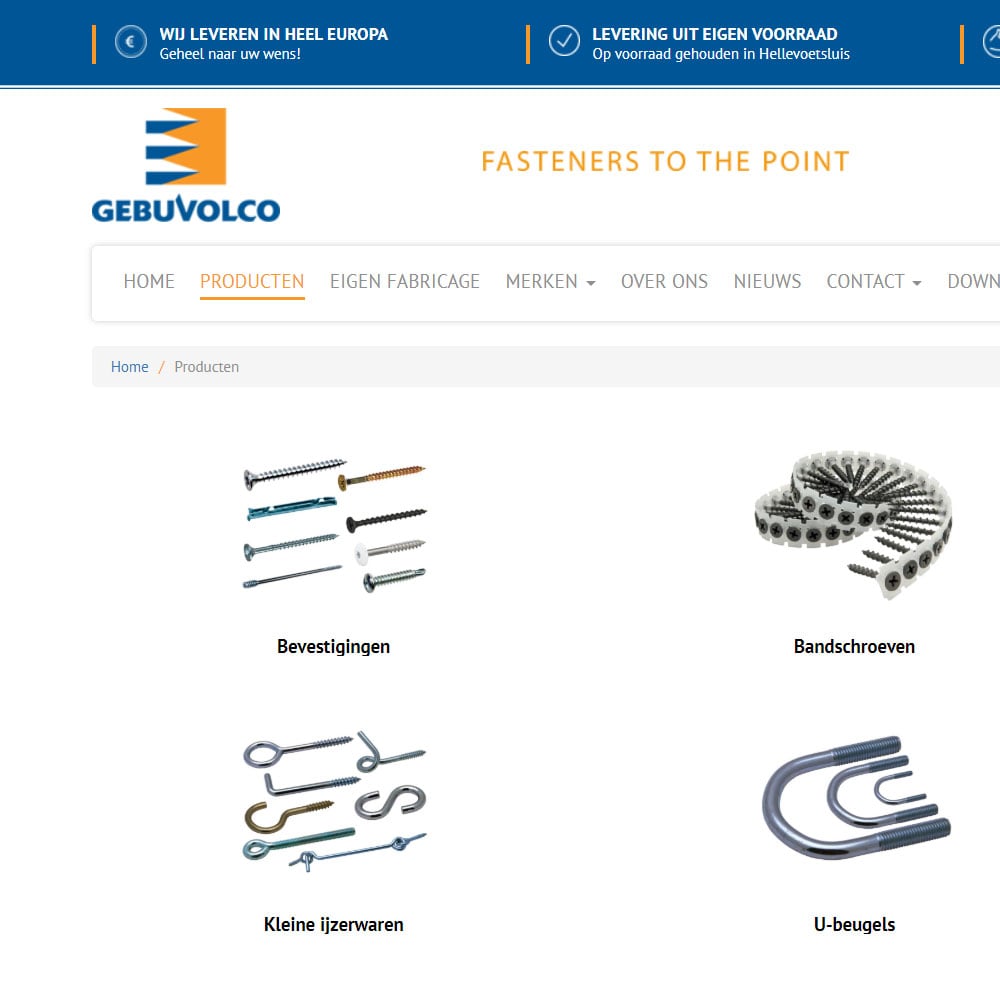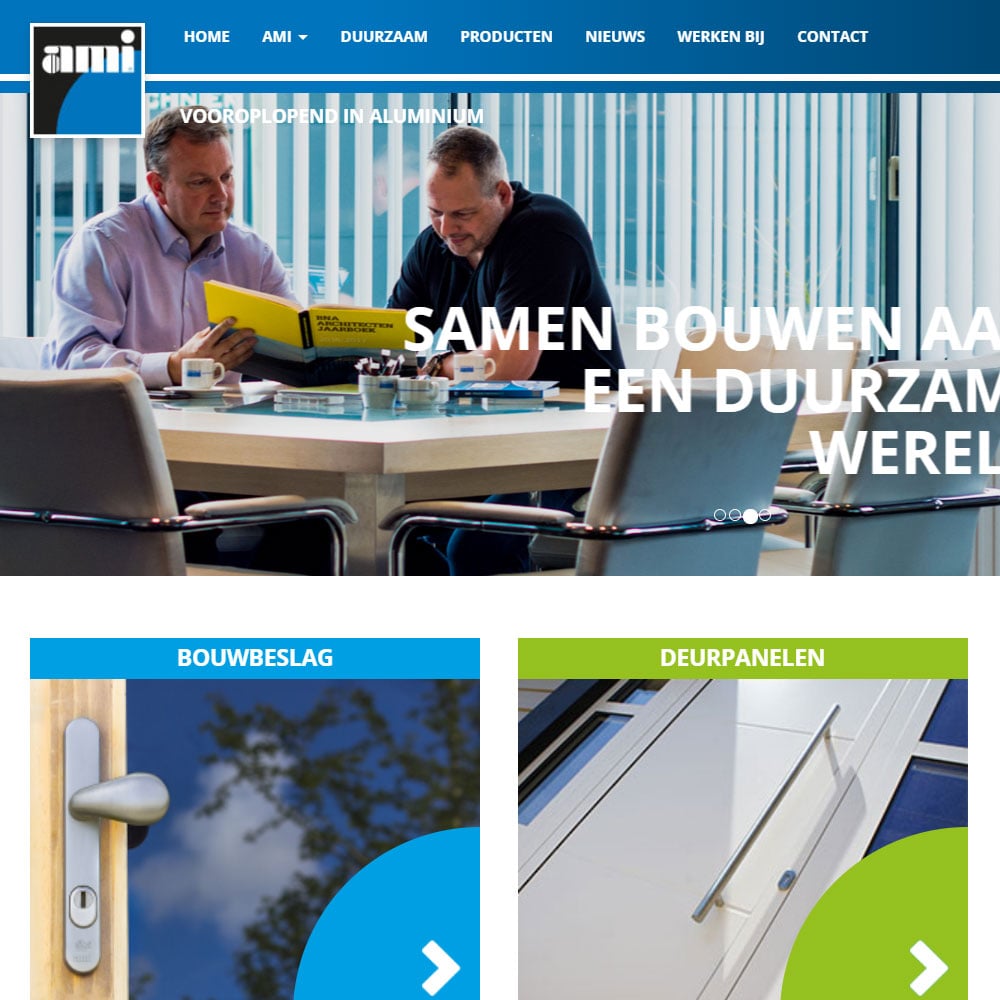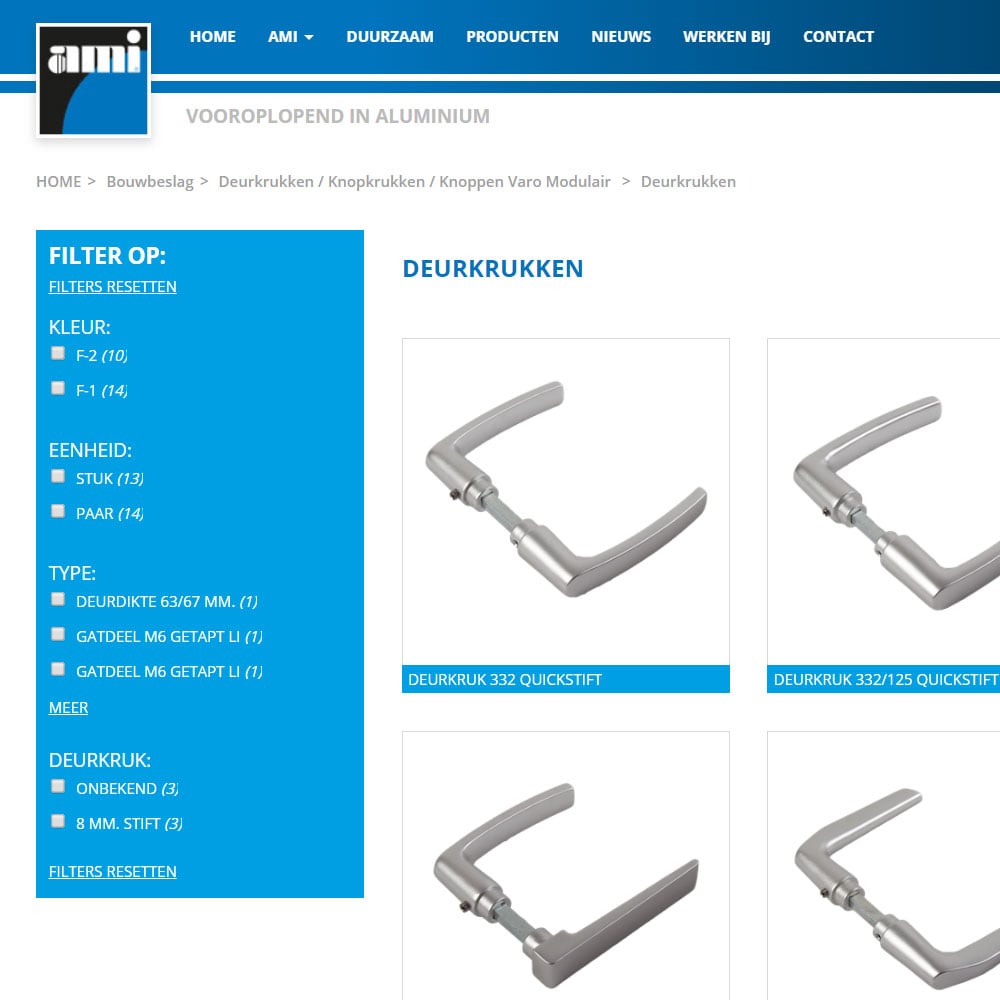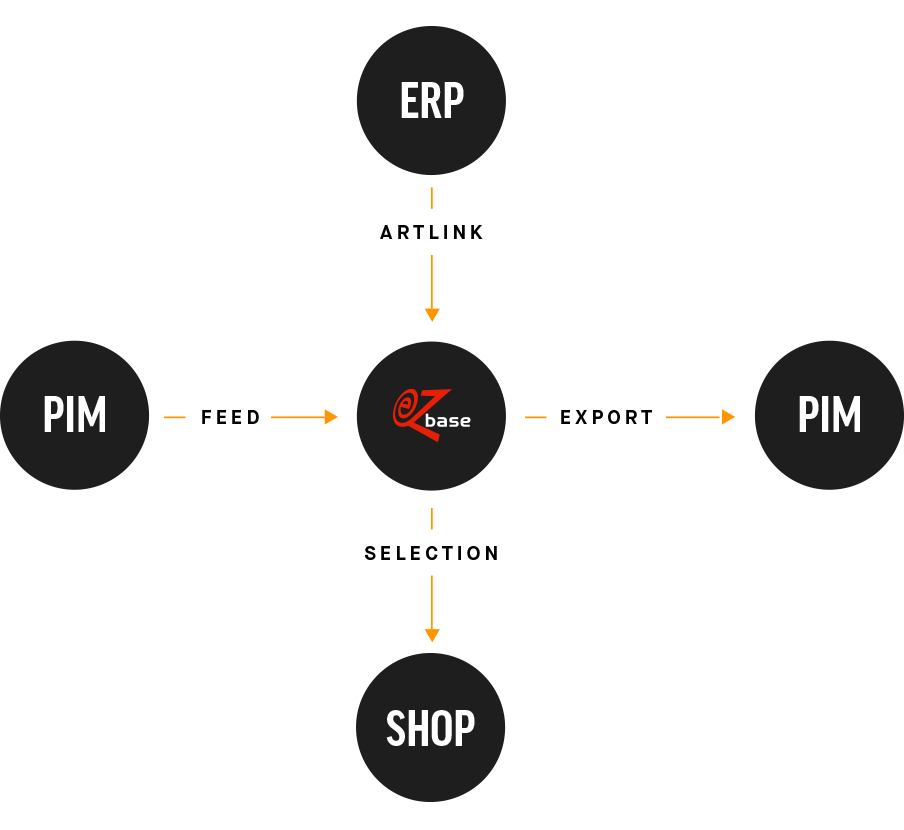 SEAMLESS INTEGRATION
EZ-base and your Shoxl shop can interface seamlessly. This means shop maintenance will take next to no effort.

You create an "artlink" file from your ERP, indicating which products in your assortment you want to include in your shop. This selection is then automatically exported to your shop every night.

If you are supplying product data to EZ-base from your capacity as a manufacturer or because EZ-base does not contain your full assortment, you can export your data to EZ-base from the Shoxl PIM.
Get your product catalogue live directly
The product data you select in EZ-base is directly available as the basis for the product catalogue in your shop. You define the required export tasks in EZ-base, and your product catalogue is filled automatically– no need to waste another thought.
Advanced filters available directly
EZ-base offers a complete and extensive collection of product characteristics, making it the perfect basis for a top-quality webshop with high-quality filtering facilities. Once your shop is supplied with EZ-base product characteristics, all filters are also directly available.
Enrich your EZ-base product data
If the information in the EZ-base is sufficient for your shop, then upload it directly. If you want to enrich the data further, then use EZ-base as the basis for your data in the Shoxl PIM system.
Dont't just take our word for it
The EZ-base system was developed by the same people who are the force behind Shoxl. So, if there is one group who know about the optimum integration between shop and EZ-base data pool, it is them.
Twan Appeldoorn
IT Manager, AMI BV

These days, over 80% of our orders arrives through our EZ-base shop. This has meant a tremendous improvement in efficiency for our front-office, enabling us to free up capacity to improve our service level.
Robbert Maas
Marketing Executive, Tricorp BV